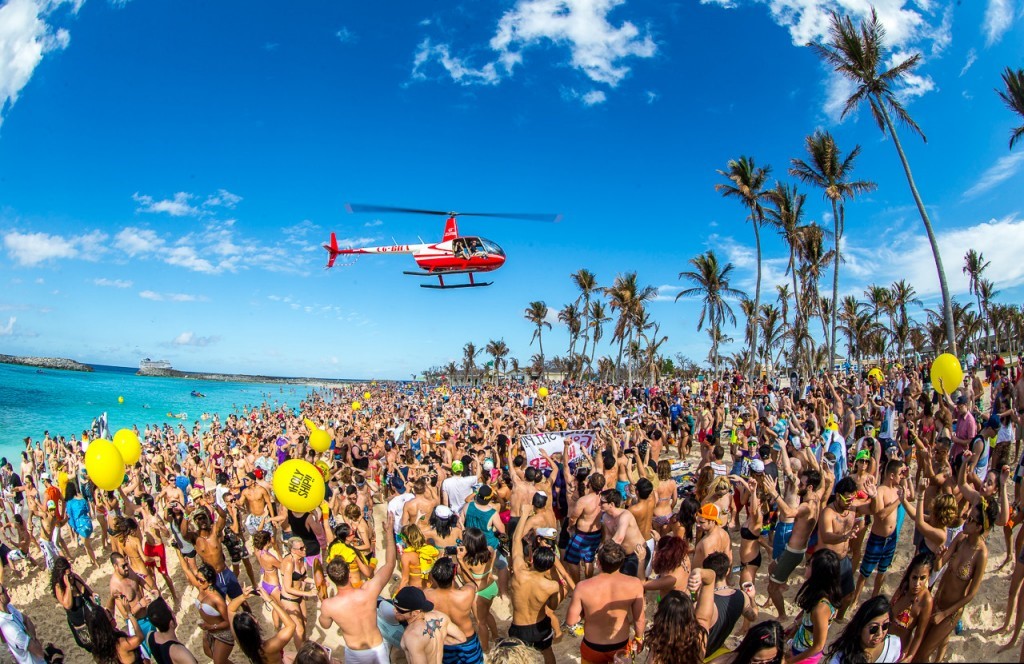 Event Documents
For posterity, the documents distributed to competitors for the event:
Sailing Instructions
Colouring Competition
Puzzle – Guess the Excuse
Puzzle – ODD Logic
---
Event Summary
The 2020 ODD Weekend took place on the weekend of 23-25 July 2021, about a year late. It proved to be the biggest ODD Weekend yet, with 22 SODs turning out for racing. Due to Covid-19 the shore based activites were outdoors and we were unable to have a dinner for participants (and their ample shore-based support crews) this year. Pity, but there you go.
Saturday was a day of blistering sunshine and light (shifty) breezes. Races started at the appointed times (taking some competitors completely by surprise) and three races were held (including a slalom). A short course was laid to take account of the light weather conditions, and then (after the start) the wind increased. Despite this not being the Olympics there was a lot of shouting, roaring and cursing going on, leading the race officer to resolve to lay longer legs in the afternoon…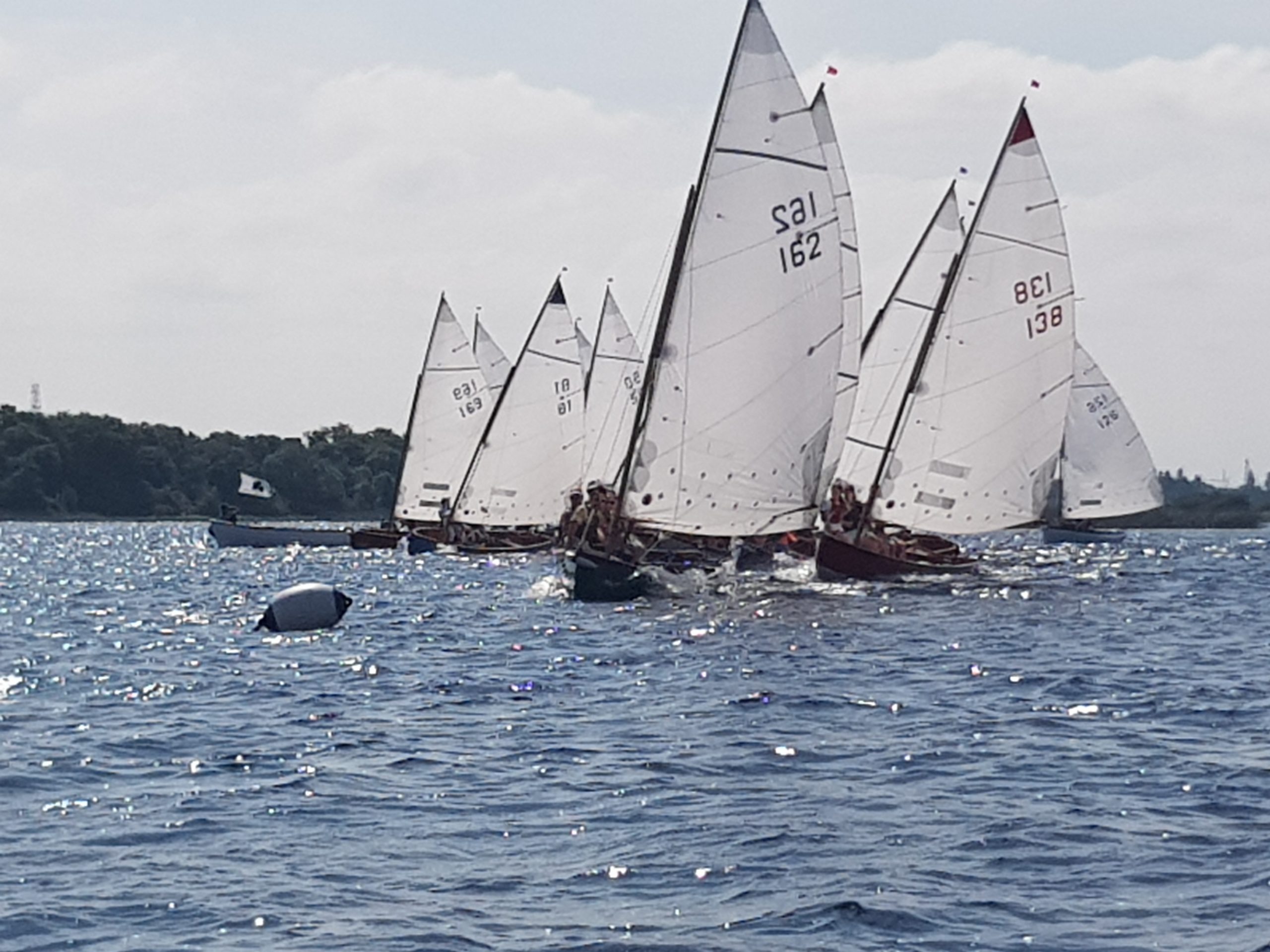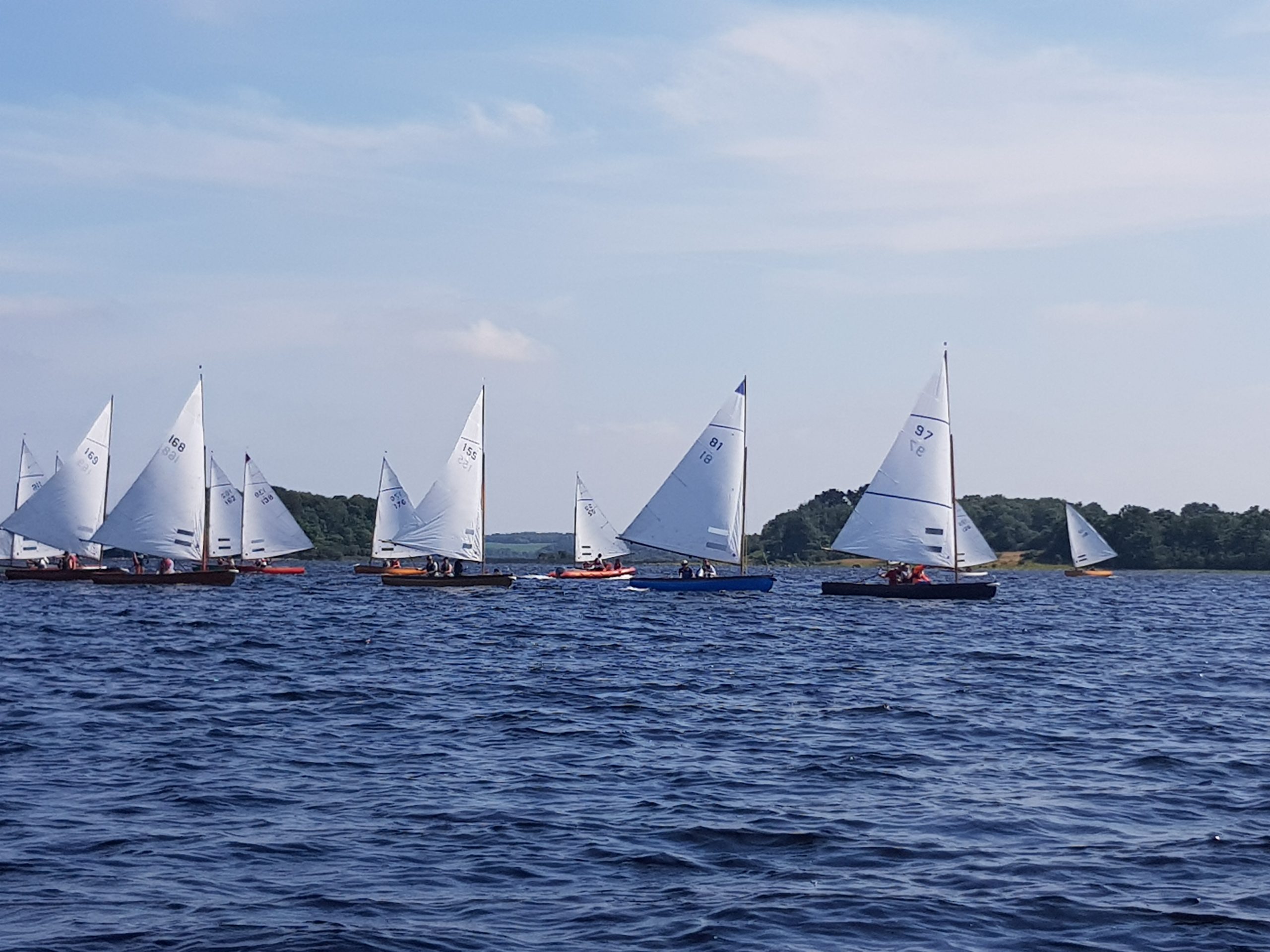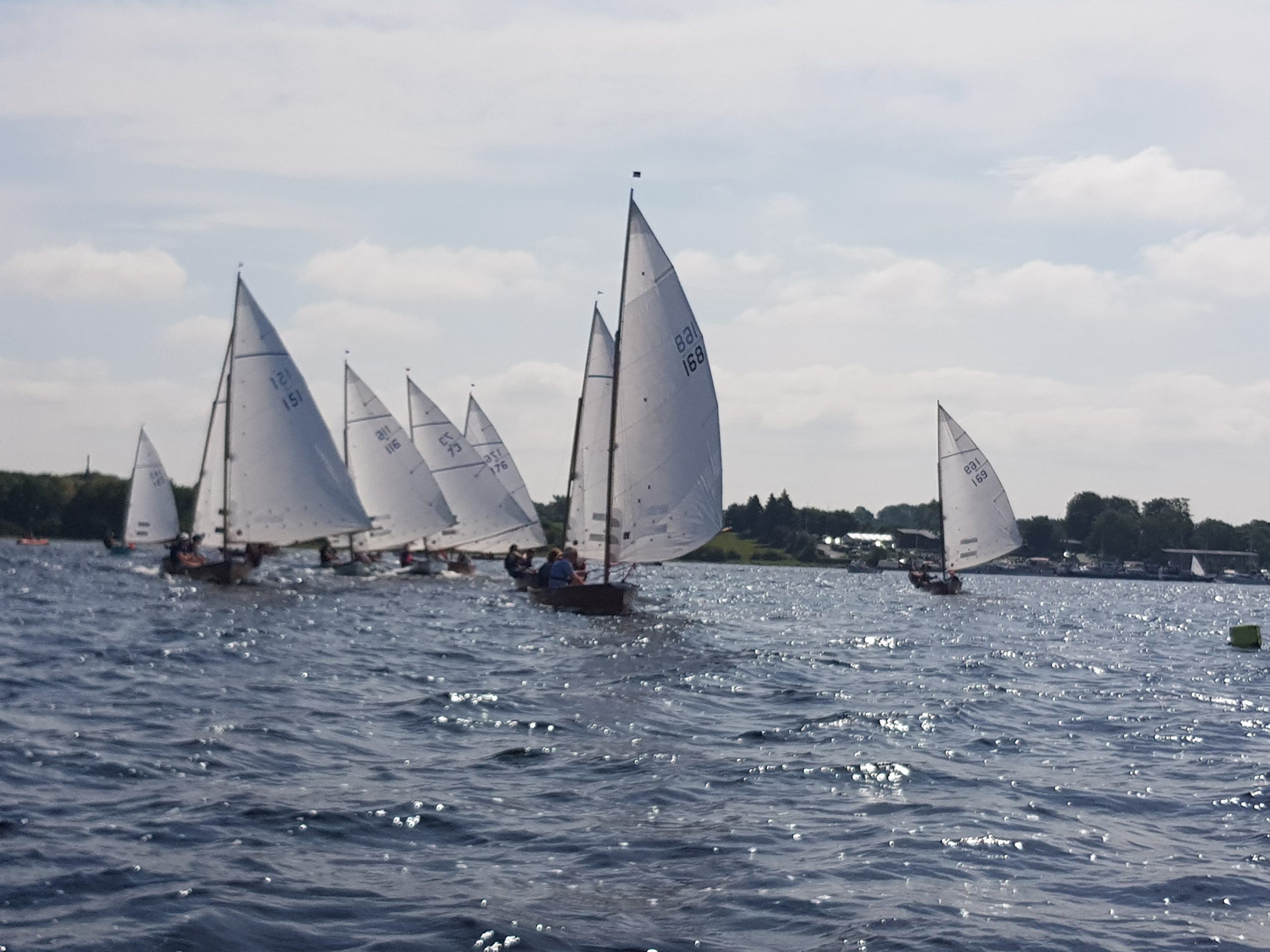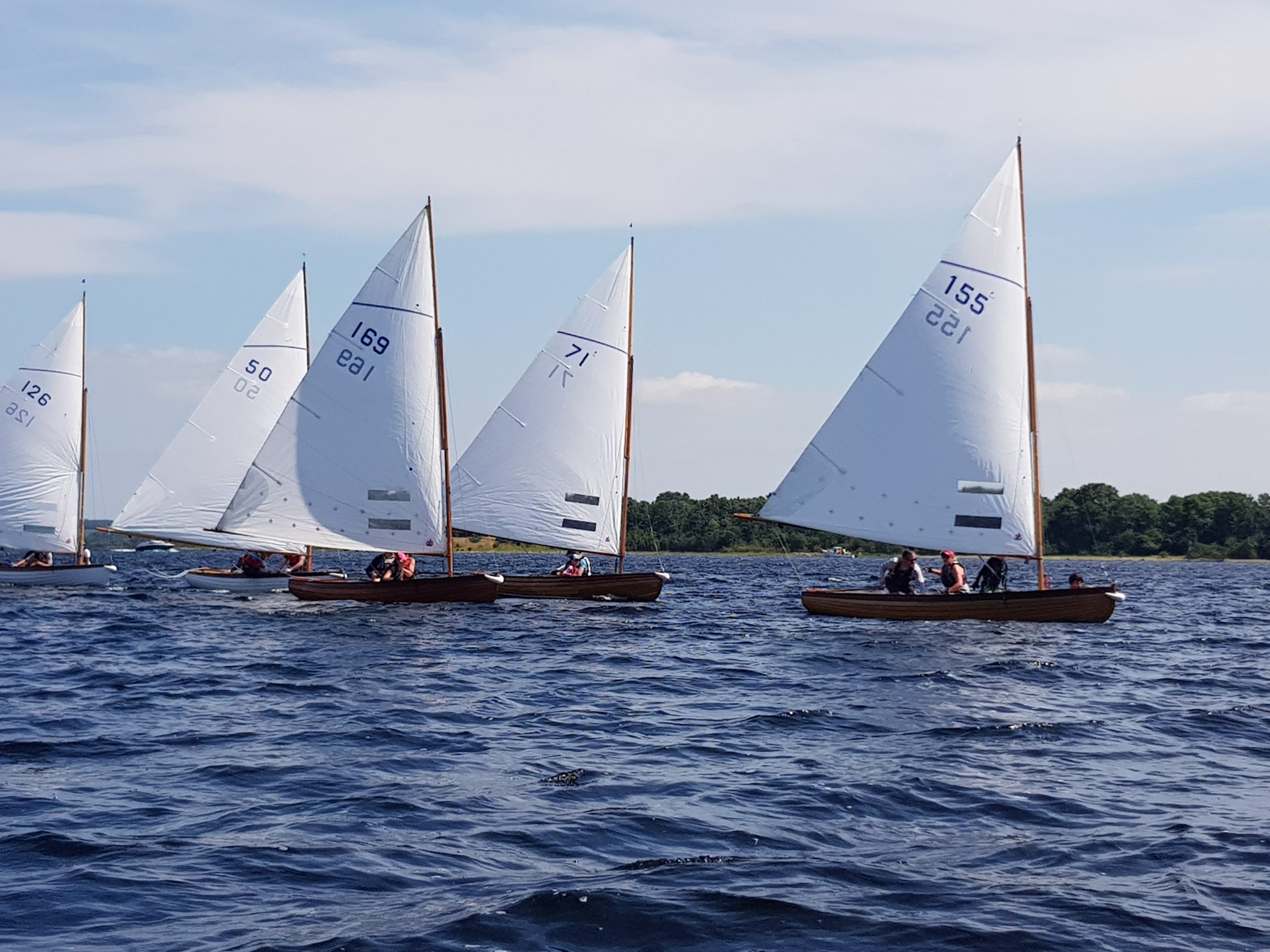 After a socially distanced lunch at the clubhouse the fleet launched again for two more races. Longer legs were laid, and then the wind died while we were in the middle of the Crews in Company (and shortening the course just simply wasn't an option). A big shout out to the 6, 7, 8 and 9 year-olds who helmed their SODs for a full round of the course.
Later in the evening Sea Breezes (not normally seen in a lake setting) were everywhere during the drinks reception, which was really just a mechanism to get people around the clubhouse for the ODD Events. This year we had five ODD Events: U-12 Archery (or '12 and under Archery', as DJ insisted on pointing out), Penalty Kicks, General Archery, Guess the Excuse, and a Logic Puzzle. Needless to say, the puzzles were not distributed until everybody's brain was in less than optimum condition.
A small group remained in the vicinity of the clubhouse as Saturday became Sunday, and some very quiet music was played. This led some people to occasionally tap their feet or (slightly) nod their head in time to the music. Black Betty, Thunderstruck, Little Lion Man, and Bohemian Rhapsody had no discernible impact on a zombie-like pocket of insomniacs.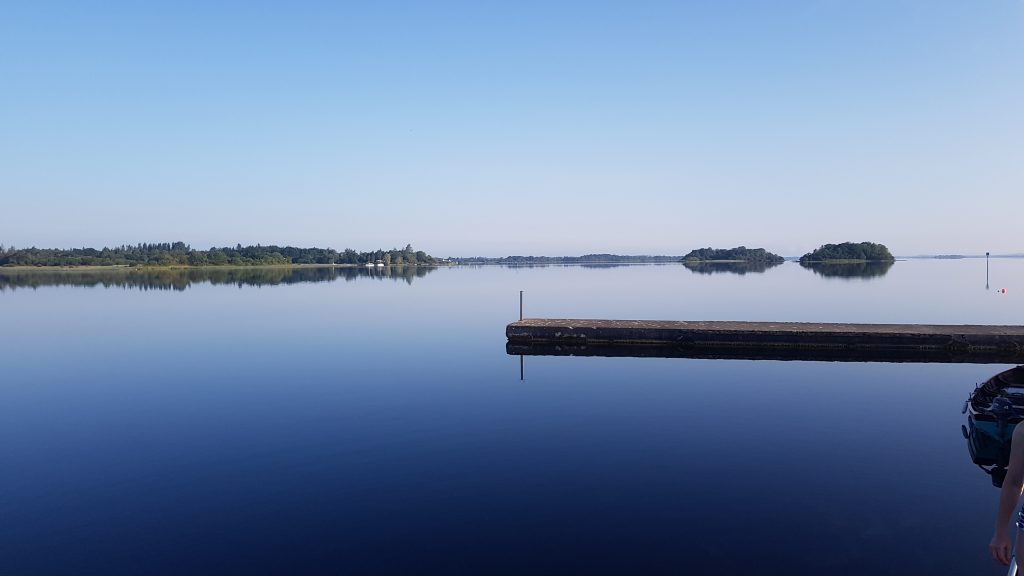 As the sun rose on Sunday there wasn't a gant of breeze, and this remained the position for the whole day. Knowing there was unlikely to be any sailing, plenty showed up anyway for a barbecued sausage butty and a cuppa on the foreshore. Delaying a decision on racing, and ultimately putting it to a democratic vote on WhatsApp, the fleet ended up on the far shore swimming, paddleboarding, and wakeboarding.
After another socially distanced lunch the race officer decided that there would have to be some kind of racing. Without enough wind to race sailboats there was only one workable alternative – stand-up paddleboard races. These were held in the course of the afternoon and provided good entertainment for the nearby spectators.
And so ODD 2020 came to an end with a socially distanced prizegiving outside the clubhouse. Thanks to all who took part – it couldn't happen without you.

---
Event Results
The Perpetual Oddity Trophy
ODD Races & Events to count. No discards.
| | | | | | |
| --- | --- | --- | --- | --- | --- |
| Place | Sail No. | Helm | Sheet | Third | Points |
| 1. | 151 | Sam McMullin | Max McMullin | Jordan Laird | 69.0 |
| 2. | 71 | Sinead Reid | Crevan/Oonagh | Dormer/Turner | 79.5 |
| 3. | 97 | Andrew Mannion | Lughaidh Croasdell | Andrew Mannion | 80.0 |
Full Results available on Results Page
---
The Inkwell Trophy
All ODD Races, Standard Races, and ODD Events to count. Discards apply.
Top 3 boats in Perpetual Oddity are ineligible for Inkwell Trophy.
| | | | | | | |
| --- | --- | --- | --- | --- | --- | --- |
| Place | Sail No. | Helm | Sheet | Third | Nett | Gross |
| 1. | 162 | Erica Mulvihill | Rachel Guy | James Corballis | 85.5 | 56.5 |
| 2. | 155 | Cathal Breen | Seamus Breen | Hugo/Alex Breen | 89.5 | 65.0 |
| 3. | 172 | Caolan Croasdell | Ronan Armstrong | Jack Ryan | 100.0 | 67.0 |
Full Results available on Results Page
---
Event Photos
Event photographs are available on the Photos & Videos page.
---
Colouring Entries
Click on a picture to see artist name and boat number!