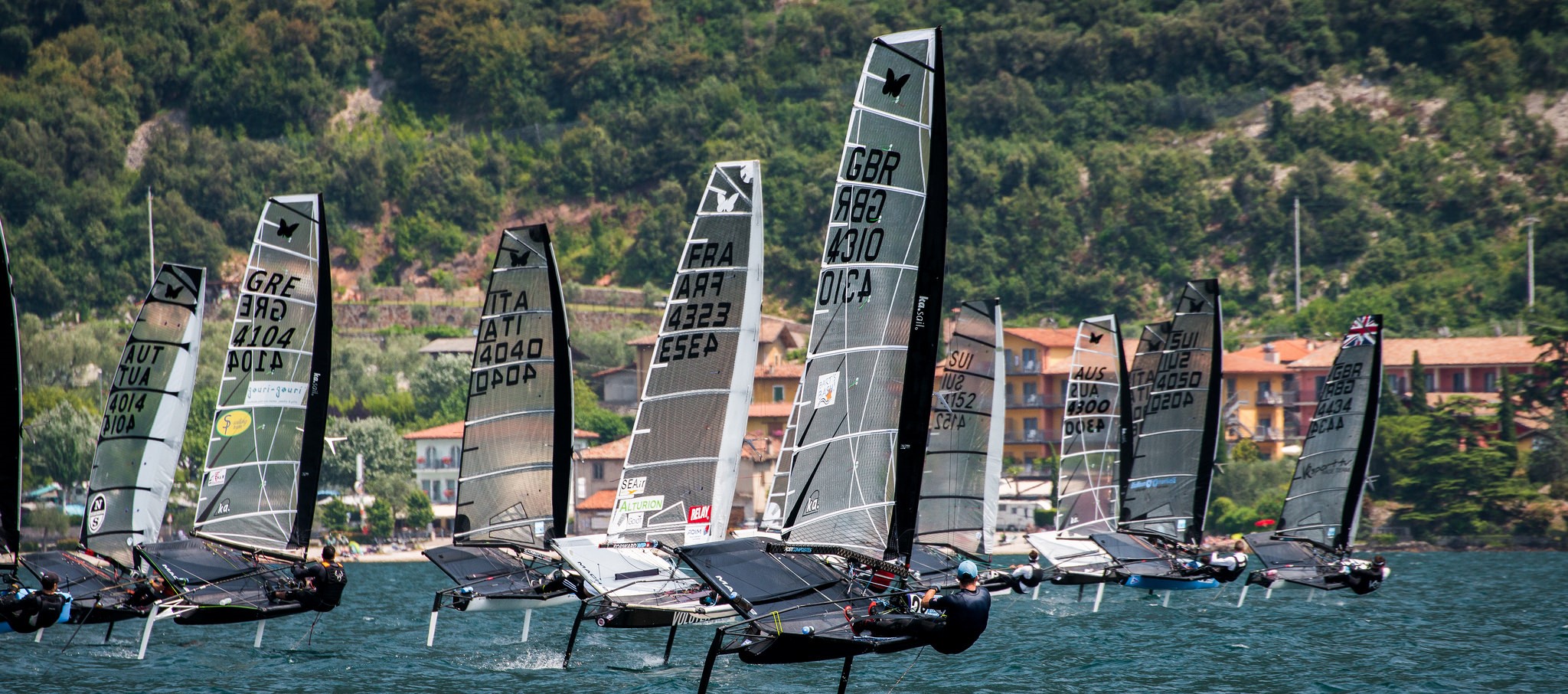 Maybe you've guessed by now – the racing is somewhat ODD. We like to mix it up a bit – change the parameters – and over the years we've come up with a few ODD Racing Formats that work pretty well. Of course, we'd never wish to disappoint the purists, so we always keep the mix approximately 50% ODD and 50% Standard (round the cans).
Overall results are determined not only by your finishing position in the sailing races, but also by how you (and your crew) perform in the ODD Events. In past years these have included putting contests in the bar, a table tennis tournament, timed puzzle contests (at an hour when 'fatigue' might complicate matters), and other interesting adventures. The format for 2021 is a closely guarded secret but rest assured it will be challenging, fun, and spectator friendly!
POD Race
The POD Race works by placing three gybe marks at varying distances from the windward. The first 1/3 of the fleet (as determined when rounding the windward) must round the furthest gybe mark, the second 1/3 the middle gybe mark, and the final 1/3 the inside gybe mark. This results in the fleet bunching up again, making for great close-quarters racing…
You can watch video footage of POD Racing – click here.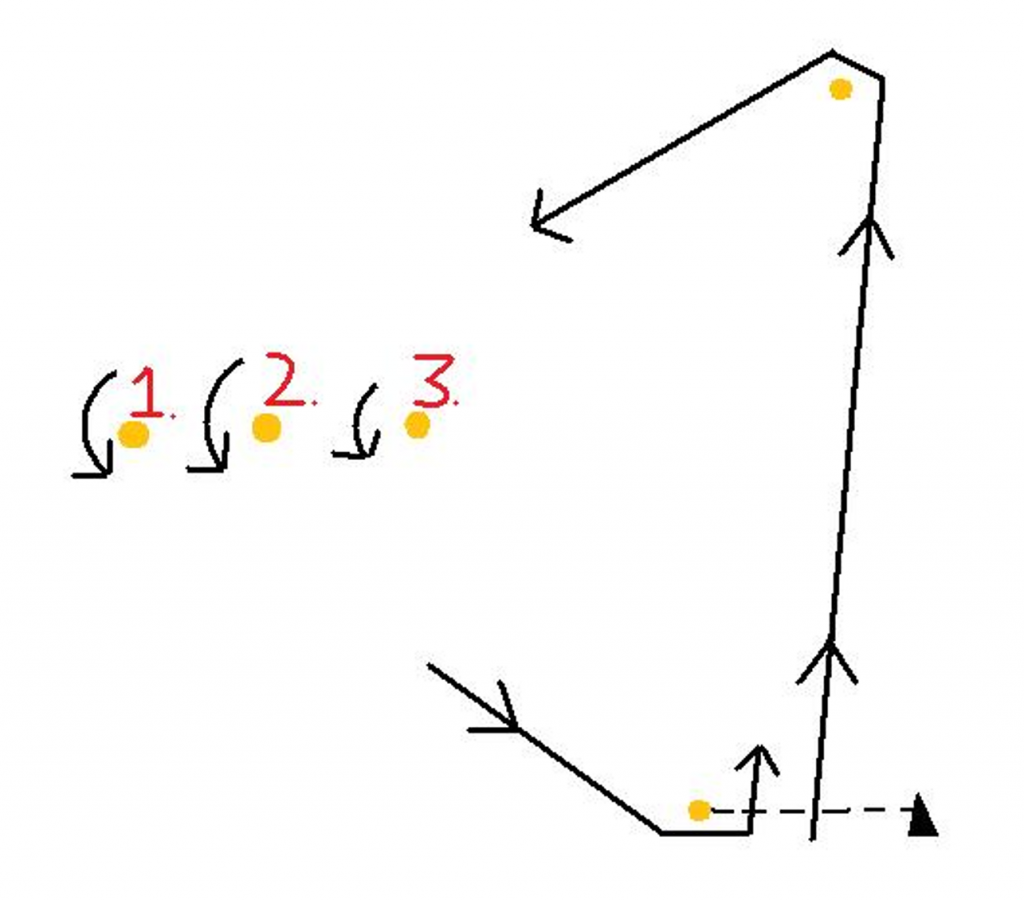 SLALOM
The Slalom, some will tell you, is impossible. We tell you, however, that it is not. It's simply an upwind leg followed by three gybe marks, taking you over and back until you get to the leeward. This race was the difference between glorious victory and abject misery for one sailor in 2013 – he led going into the final race (the Slalom), led the race, but didn't know the course. Not a happy camper.
You'll need to know your right-of-way rules, and you'll need a well greased gybing machine for a crew, if you want to win this one.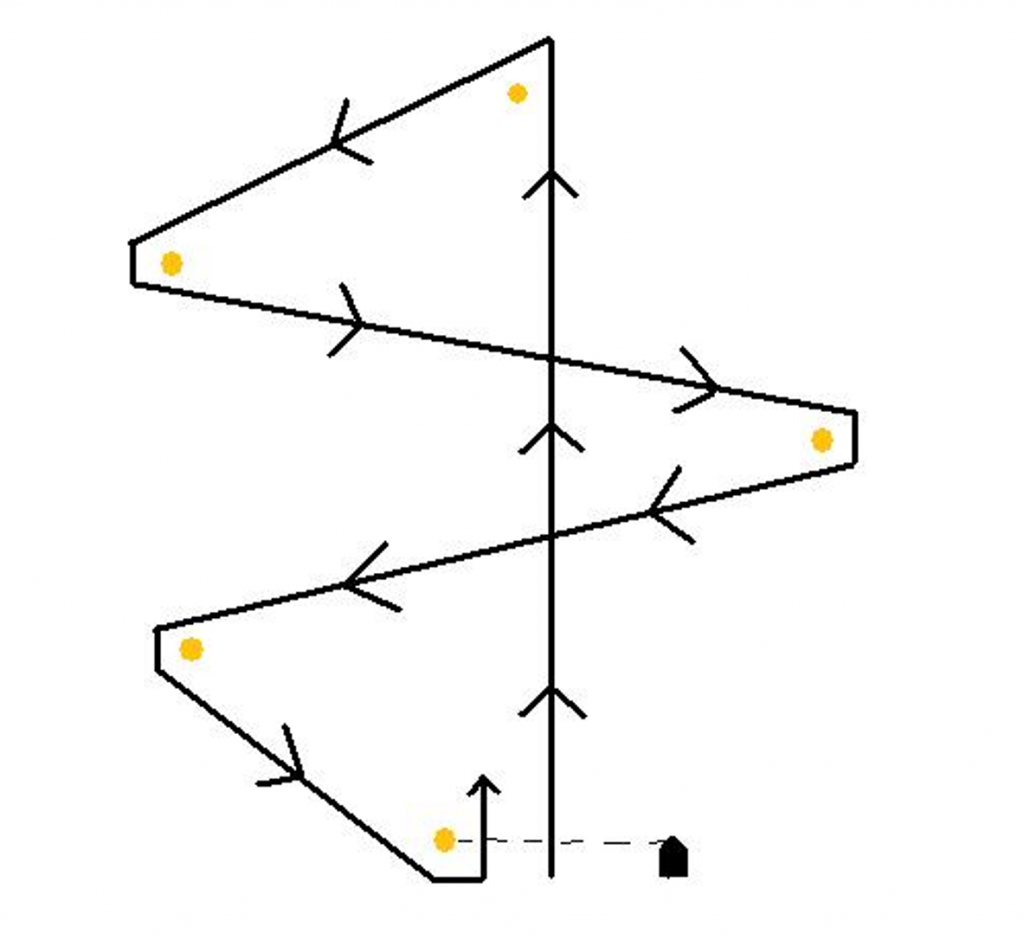 Crews in Company
The Crews in Company involves 3 rounds of a standard (usually triangular) course – the catch is that each member of the crew must helm one entire round. In 2013 we saw some very capable and competitive junior sailors taking the helm, and it was one of the youngest sailors (visiting from Spain – that's the kind of international appeal we have) who took the gun.