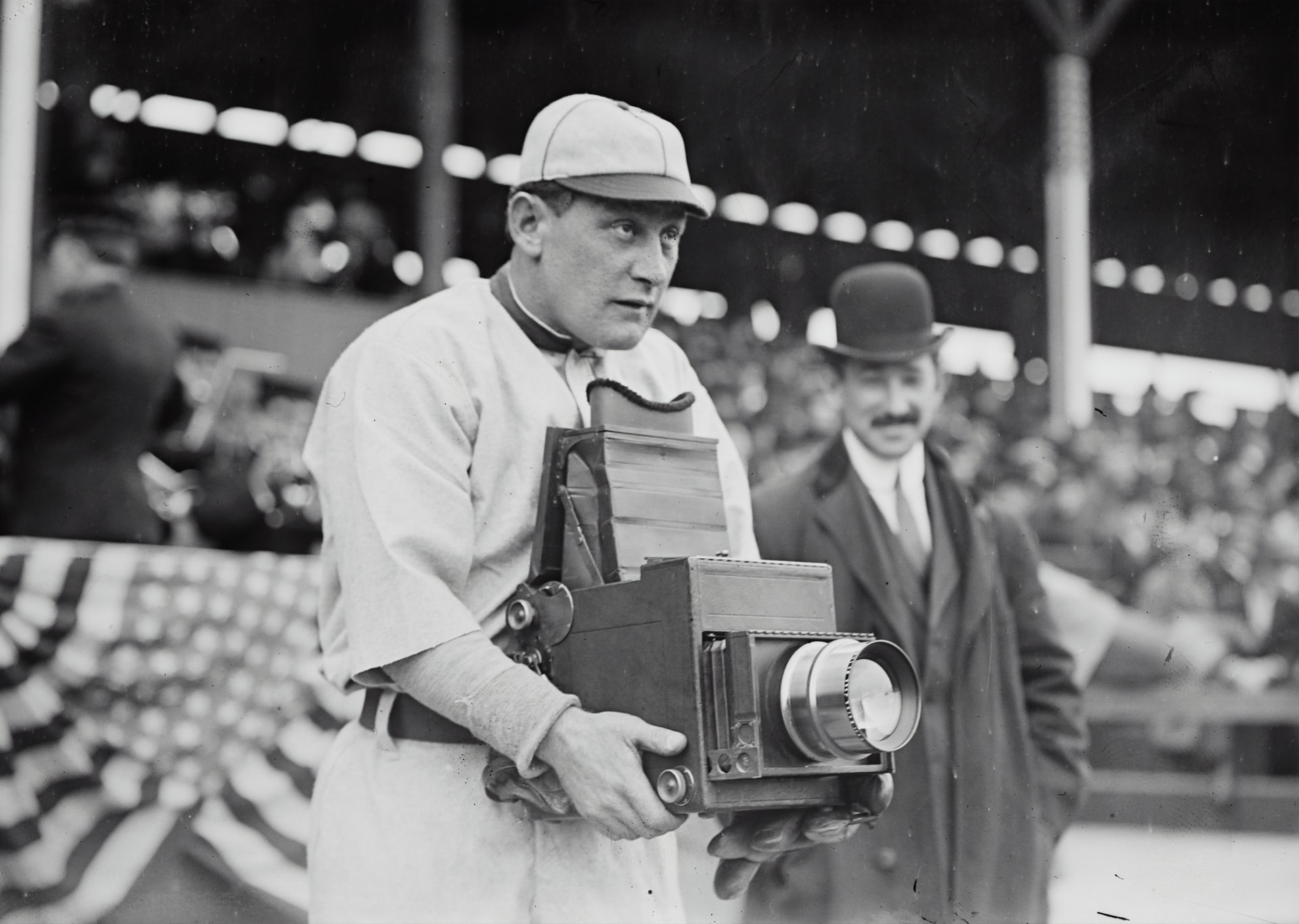 2013 – Pod Race Start
The start of the first POD Race, and quite a few boats looking for best position at boat end. Listen out for some choice words during the countdown to the start!
2013 – Pod Race @ Gybe Mark
The POD Race works by placing three gybe marks at varying distances from the windward. The first 1/3 of the fleet (as determined when rounding the windward) must round the furthest gybe mark, the second 1/3 the middle gybe mark, and the final 1/3 the inside gybe mark. This results in the fleet bunching up again, making for great close-quarters racing…
2013 – Pod Race 2 Start
Calm and sunny start to POD Race 2, July 2013. A bad start is not the end of the matter – being last around the windward gives a distinct advantage on the downwind leg. 155 didn't have the brightest start but went on to win the race!
2014 ODD Weekend Promo
Showcasing what competitors could expect at our 2014 edition.
2013 Photos
2014 Photos
2020 Photos
(Event held in July 2021)